Halloween Piano Sheet Music & Printables
Our collection of Halloween piano music includes spooky, melancholy, classical, jazz, and minor original compositions and arrangements. All selections are available instantly for your enjoyment as digital downloads.
Halloween Color By Note Bundle
Bring color into music reading with these spooky coloring pages! Enjoy 10 "Color By Note" music theory printables of Halloween- and autumn-related images to help musicians identify basic note names, note values, and rests.
9 Color By Note pages with Note Names in Middle C Position (perfect for beginners!)
1 Color By Note page with Note Values / Rests
COLORED ANSWER KEY included!
Spooky and Fun Halloween Piano Music
Spooky showcase piano solos for Halloween! Original jazzy, toe-tapping, and party-ready Halloween piano sheet music for all levels.
Classical Halloween Piano Music
Play your favorite Classical Halloween piano solos! Arrangements and original editions of classical piano pieces with a Halloween-y feel.
Contemporary Halloween Piano Music
Original Contemporary Halloween piano solos for all levels, ranging from hauntingly expressive to uniquely eccentric.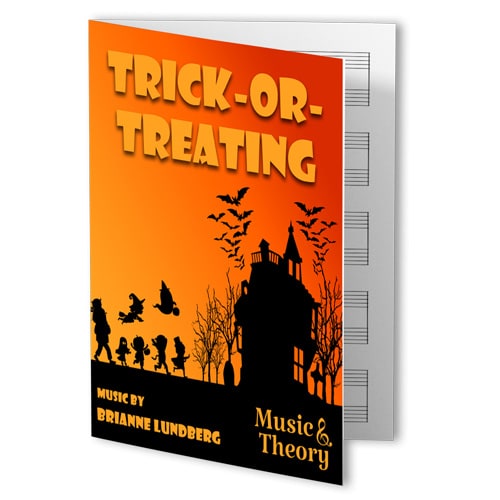 Shop Halloween Piano Sheet Music By Level
Halloween Piano Sheet Music for Beginners/Elementary Level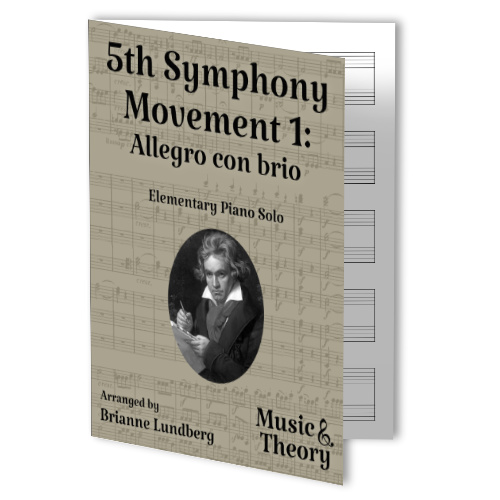 Halloween Piano Sheet Music for Intermediate Level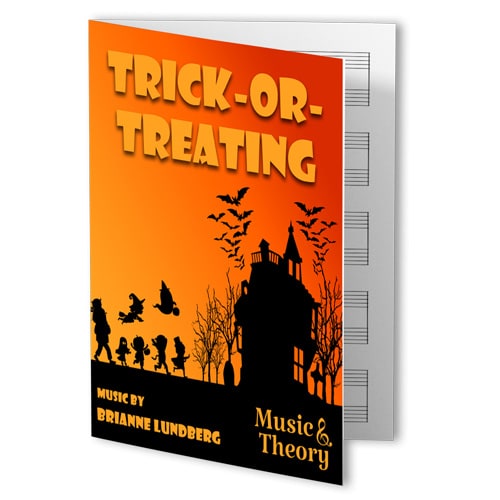 Halloween Piano Sheet Music for Advanced Level
Popular Halloween Piano Sheet Music
These popular Halloween songs are available through SheetMusicPlus.